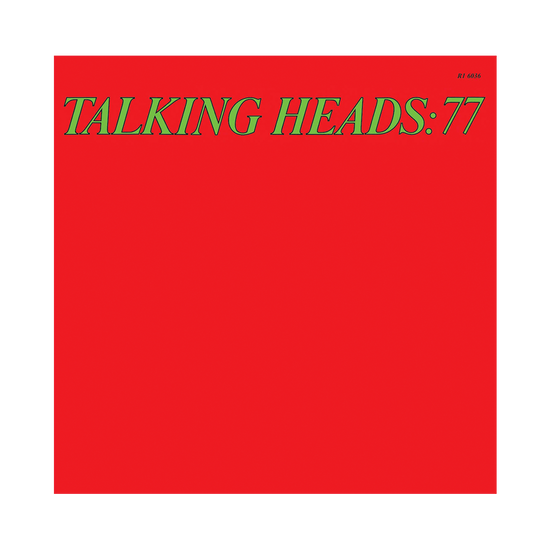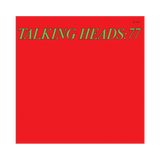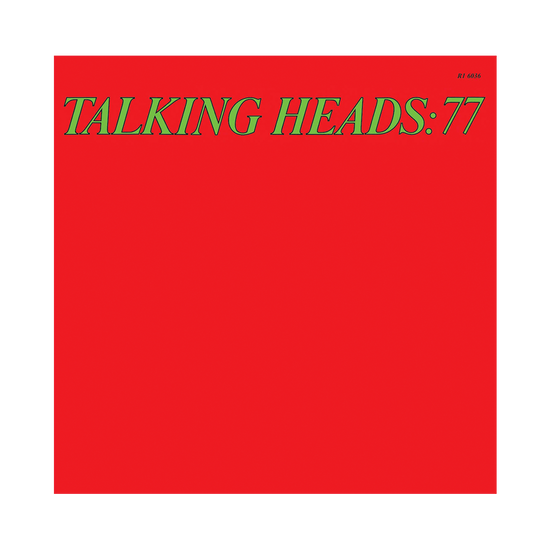 Talking Heads: 77 (180 Gram Vinyl)
Availability:
This item is currently not available
The debut album from New York-based Talking Heads is a slice of brilliant schizophrenic pop. David Byrne (guitar and vocals), Tina Weymouth (bass), Chris Frantz (drums), and Jerry Harrision (keyboards and guitar) create their own unique sound on classic TH tracks like "Psycho Killer" and "Uh-Oh, Love Comes To Town." The urgency of the music heralds in the beginnings of the new wave era. Talking Heads: 77 shows a band at the forefront of a movement, unwilling to conform while making a statement with their sound.
Full Length Vinyl 1

Side A
01 Uh-Oh, Love Comes to Town
02 New Feeling
03 Tentative Decisions
04 Happy Day
05 Who Is It?
06 No Compassion
Side B
01 The Book I Read
02 Don't Worry About the Government
03 First Week / Last Week....Carefree
04 Psycho Killer
05 Pulled Up